Laqua by the Sea is one of the 4 resorts in the Collection of chef Antonino Cannavacciuolo and his wife Cinzia.
THE RESORT LAQUA BY THE SEA IS LOCATED IN META DI SORRENTO, IN CAMPANIA, IN A PART OF THE COAST FAMOUS ALL OVER THE WORLD.
NATURE, LANDSCAPE, GASTRONOMY: THE SORRENTO COAST DOES NOT NEED TOO MANY PRESENTATIONS. WHAT IT REALLY NEEDS IS A REFERENCE THAT COMPLETES THE UNIQUE EXPERIENCES AND SENSATIONS THAT OUR RESORT ON THE SEA IS ABLE TO CONVEY TO THE VISITOR.
The Rooms
The six rooms, in the resort on the sea of Sorrento, where you will stay have been designed according to the oriental philosophy of Feng Shui, where design and well-being meet to give the environments feelings of peace and quiet.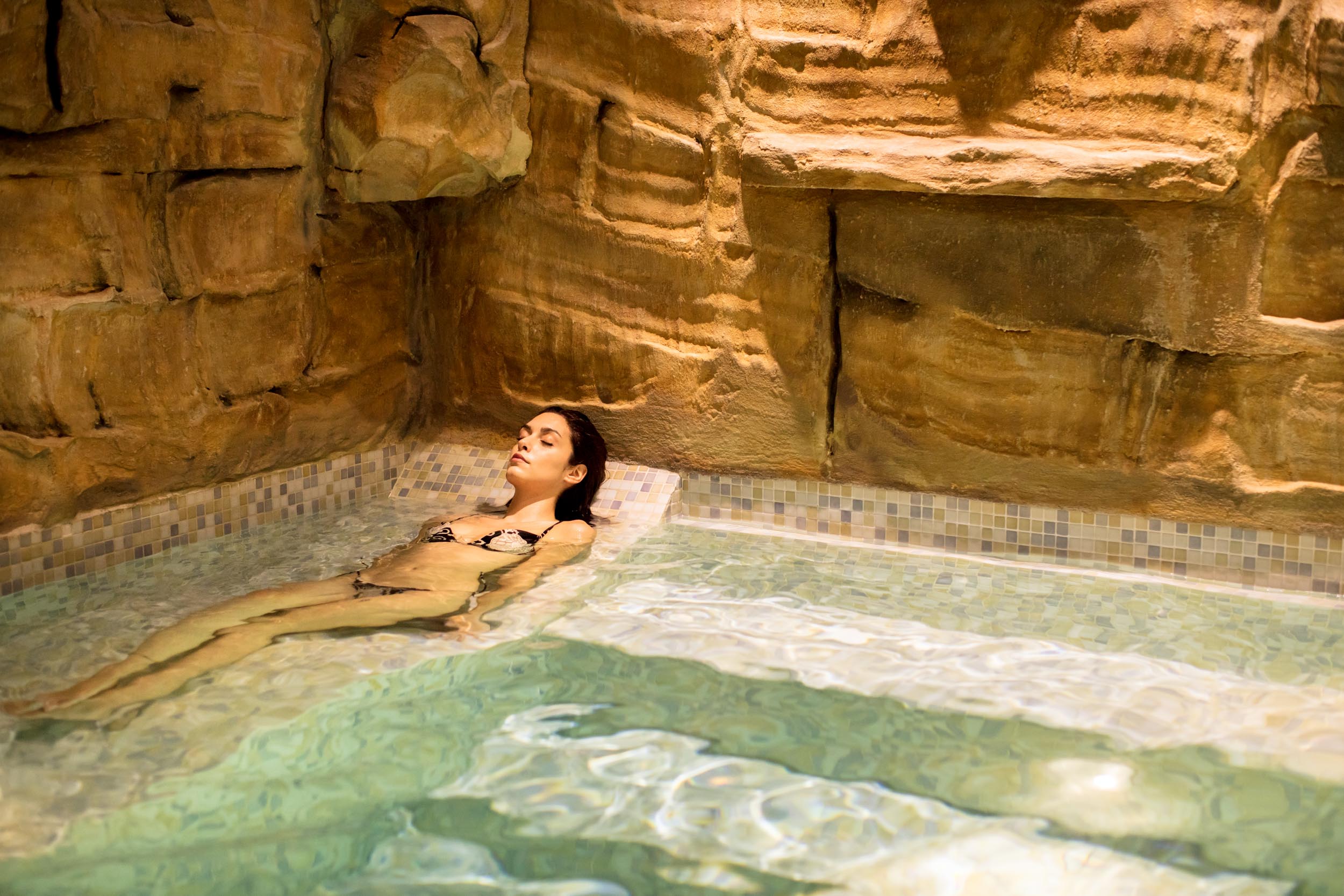 Wellness Experience Area
A cosy exclusive, comfortable and relaxing area where cleanse body and soul, in our resort on the sea, is at your disposal with the Finnish sauna, sensory tropical shower with chromotherapy and hot tub heated to 34 degrees Centigrade.
Packages and offers
Treat yourself to an experience far from the daily routine in the resort on the sea in Sorrento. The Cannavacciuolo family will welcome you with all the sorrentine hospitality.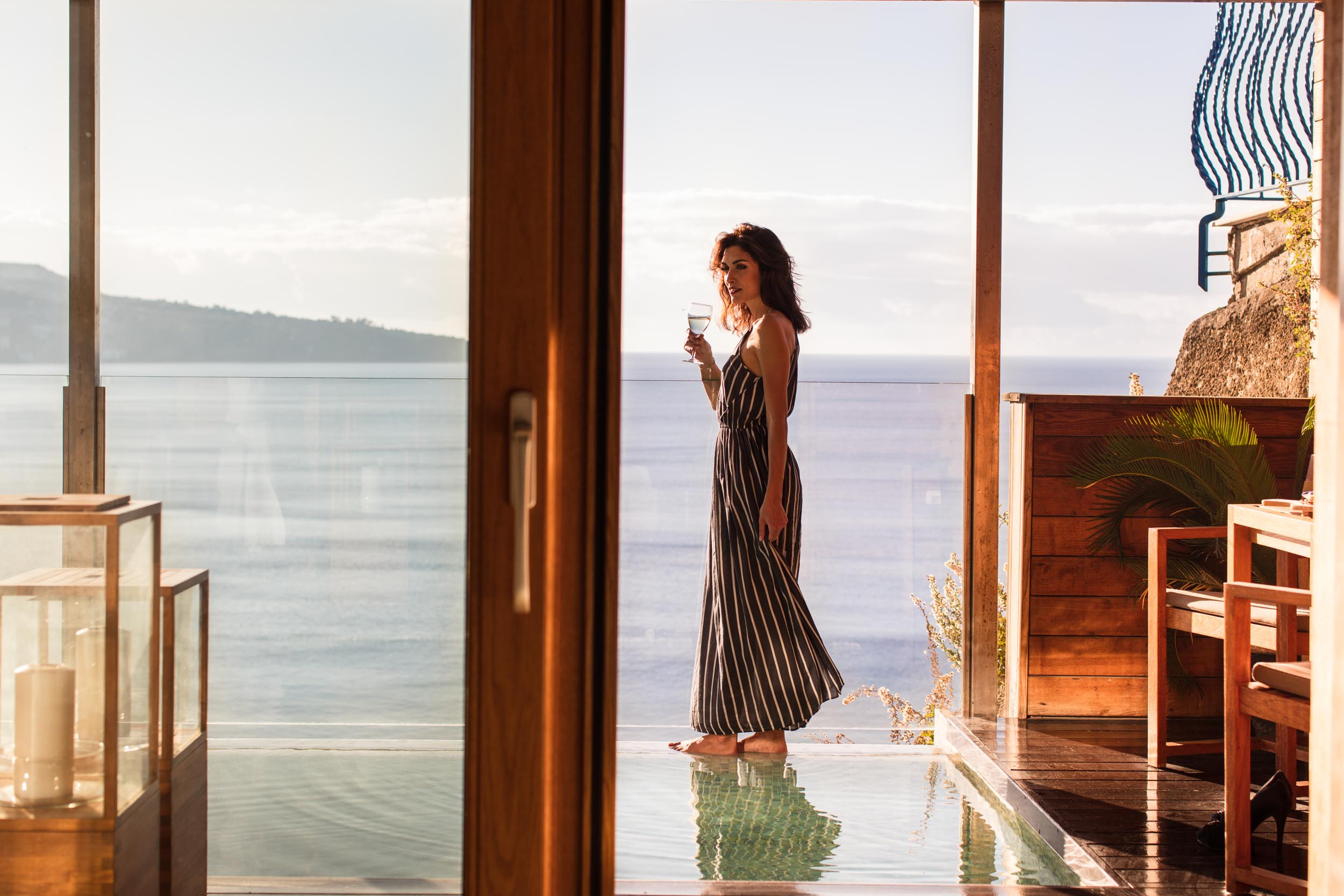 You will be immersed in an exclusive seaside resort with 6 rooms, sauna, chromotherapy and many other services.
BOOK NOW YOUR UNIQUE HOLIDAY ON THE SEA IN SORRENTO